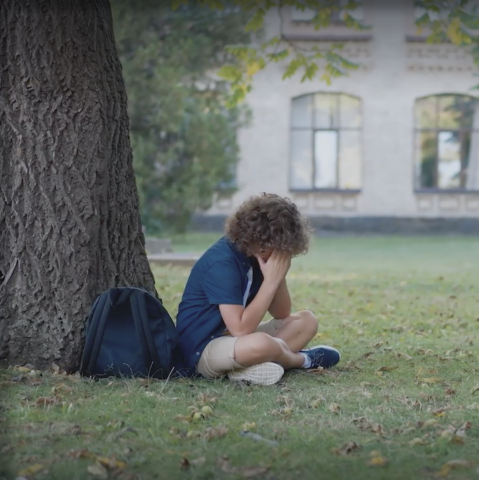 Airway Health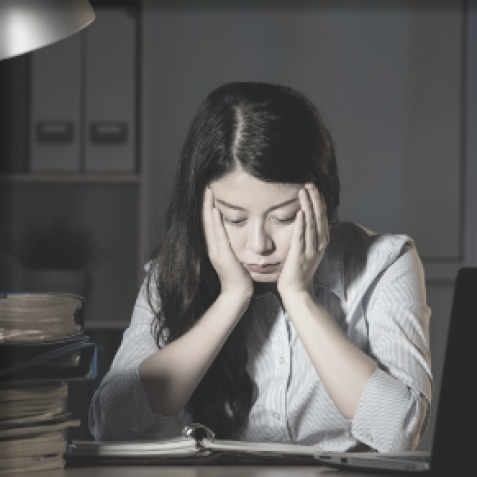 Indicators of Poor Airway Health
Airway health is a topic that most people aren't familiar with, leading to ignoring or misdiagnosing problems and living with symptoms they have deemed as "normal." No one is immune to poor airway...
featured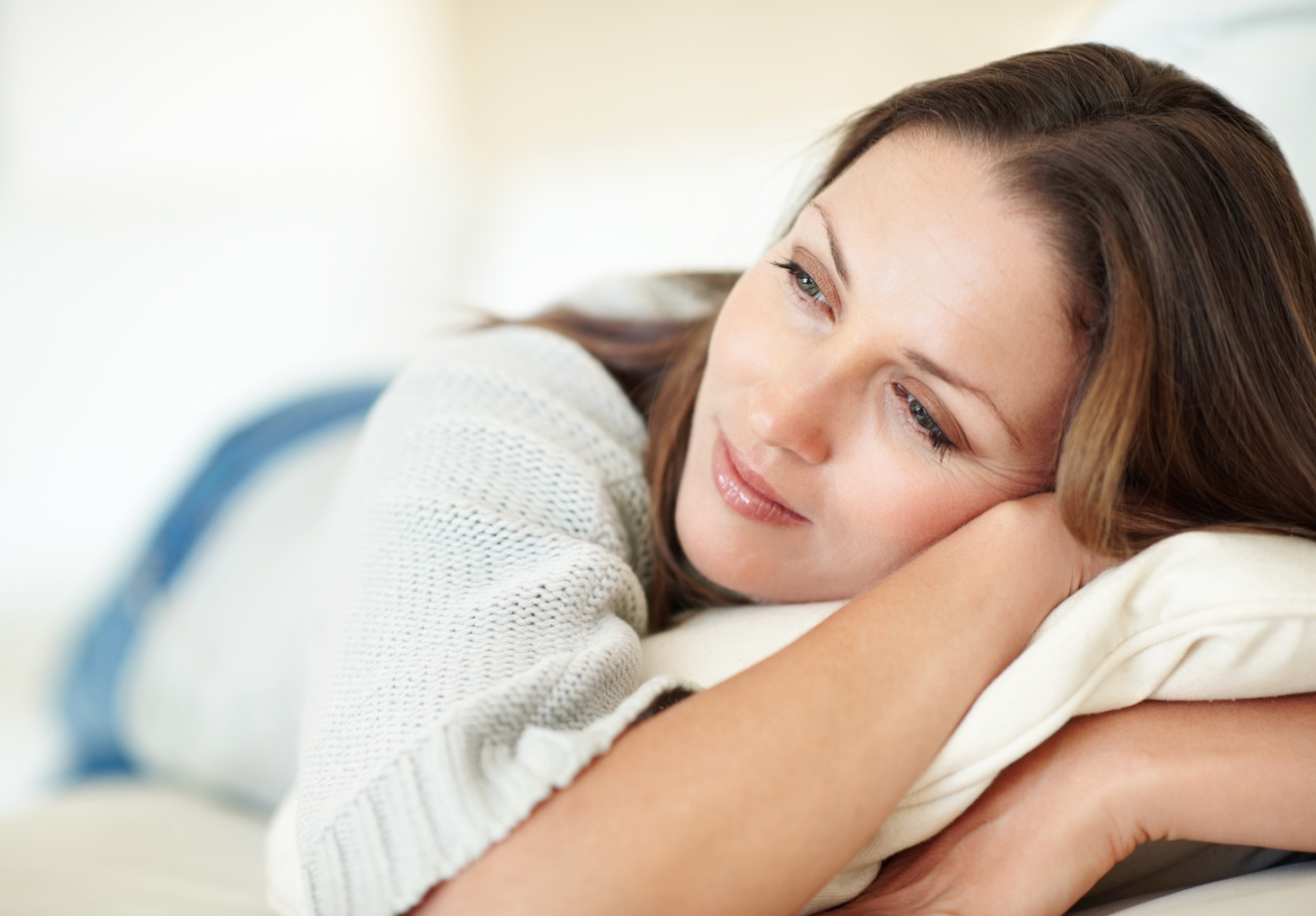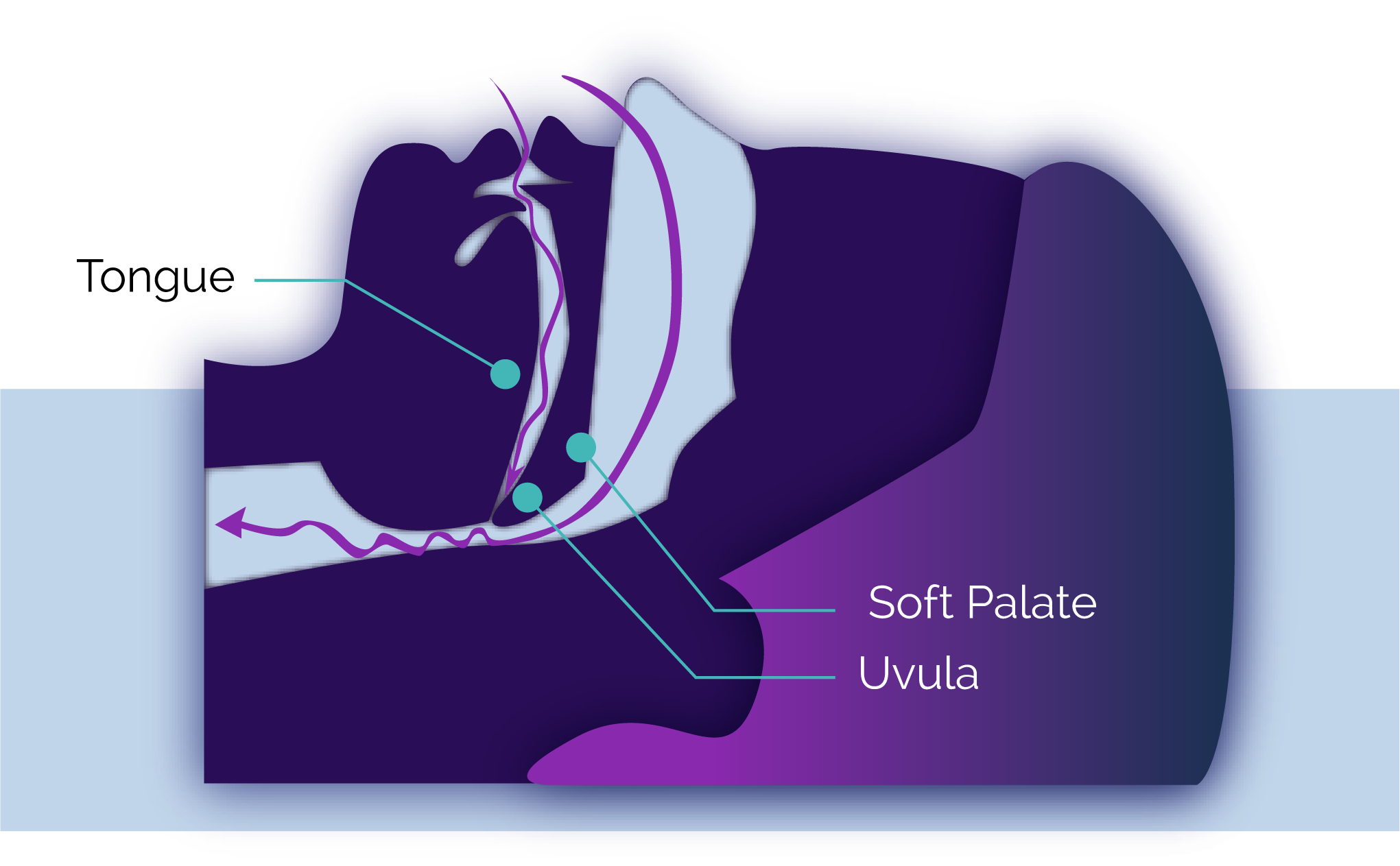 Airway Health: Why Is It Important?
Does your significant other complain about your snoring? Do you have morning headaches, cognitive problems, anxiety, depression, or sexual dysfunction? Do you always feel fatigued no matter how muc...